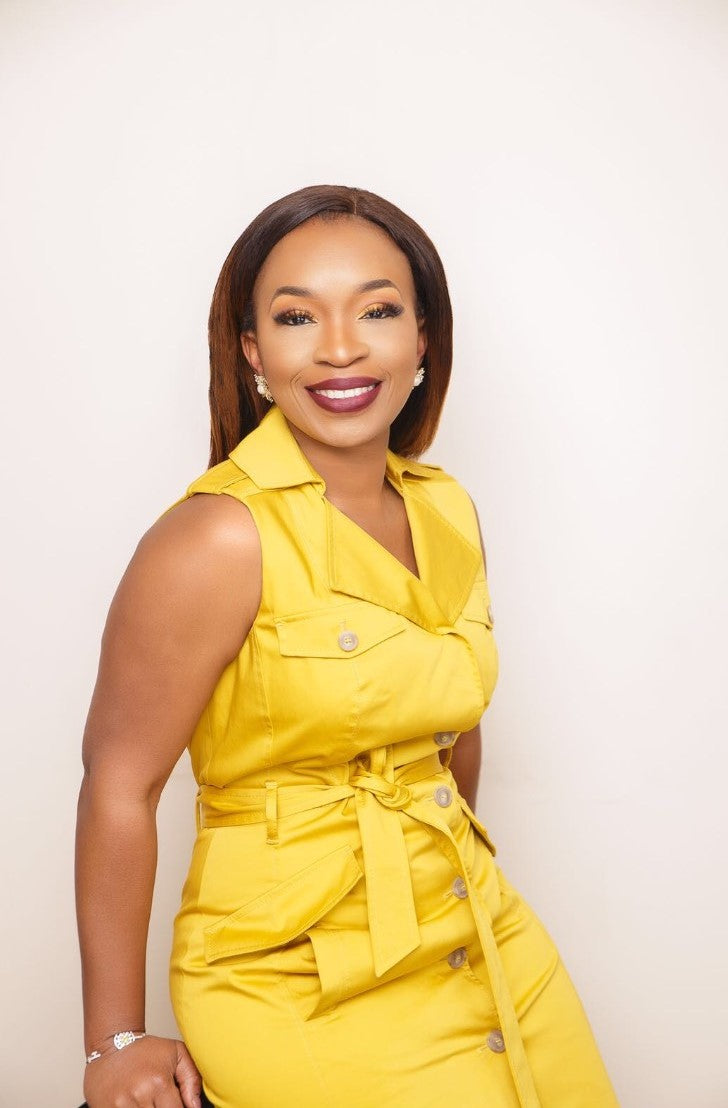 SEUNDS jewellery is a contemporary collection of elegant and vibrant jewellery, designed with captivating semi-precious gemstones, corals, pearls and fine jewellery. Seun, the lead designer, strives to convey her passion for gemstones and fine jewellery by making intriguing and timeless, colourful selection of bead stones the focus of her designs.
Inspired by art, her African roots, the ever-dynamic world of fashion, and the beauty of the imperfections in nature.
SEUNDS jewellery is designed for a woman who is confident, fashionable, appreciates fine quality, values tradition with a modern perspective, and enjoys expressing her aesthetics and individuality through her unique pieces.
We strive to exceed our client expectations in quality and service, and we look forward to serving you.